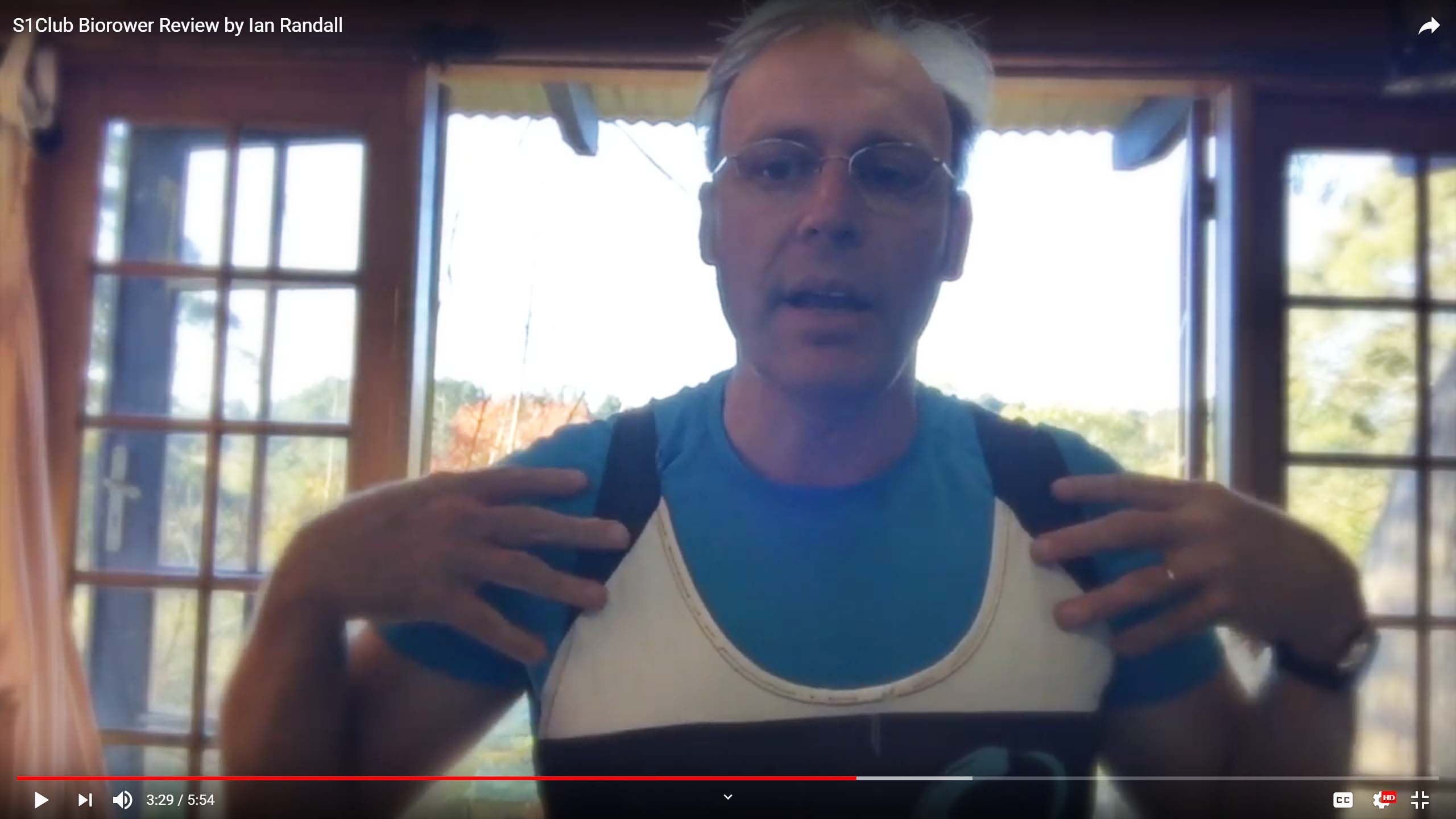 https://www.youtube.com/watch?v=NbD9ZejXO3s Ian Randall is the inventor of the revolutionairy and highly effective Randallfoils, and we are fortunate to have Ian as our Australian sales partner on board. His inside knowledge about rowing and in depth knowhow about rowing related technology is a benefit for our company we cannot appreciate enough.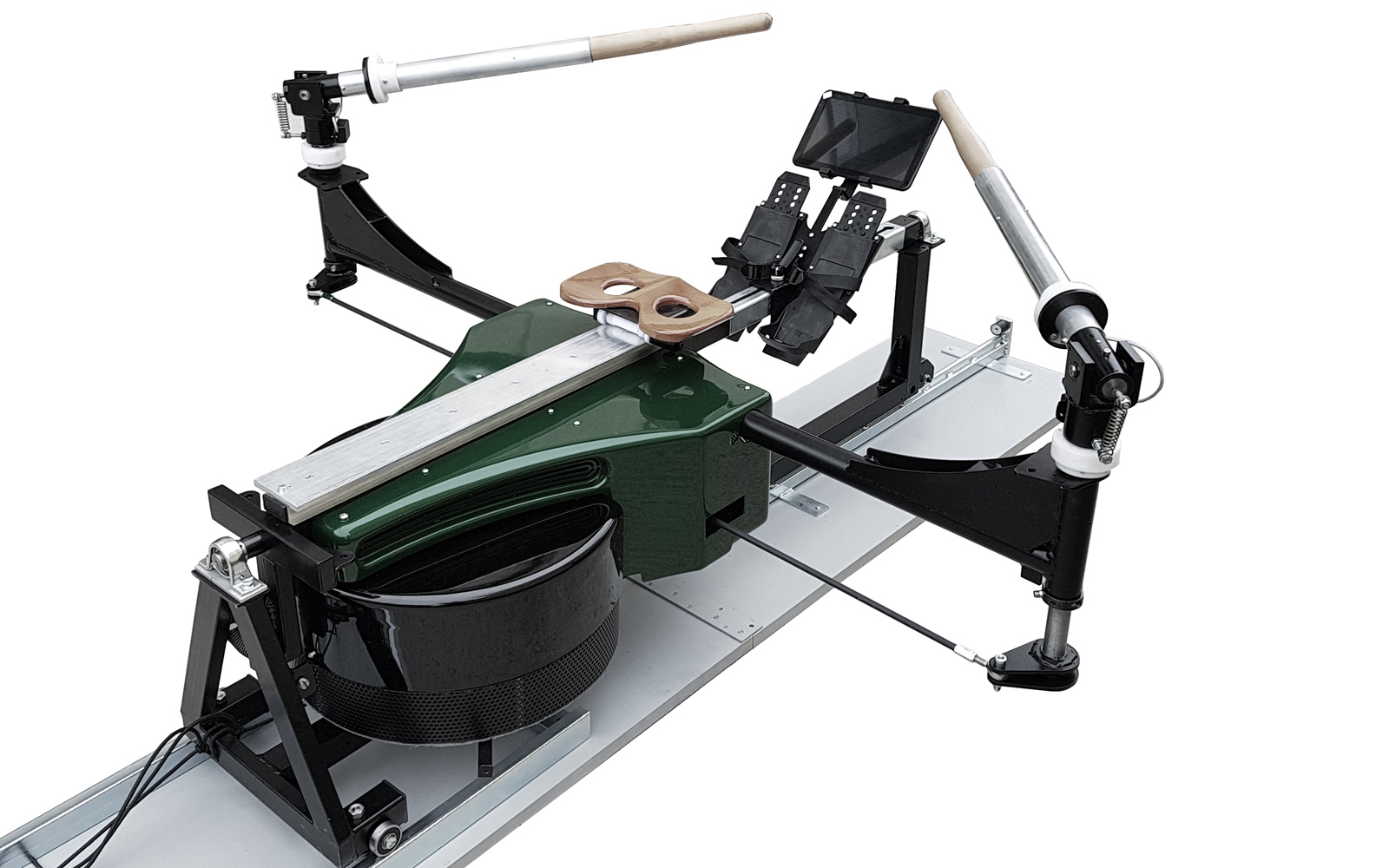 What many people do not know: The S1pro still requires a lot of hand make work, just like the S1club. This is why there is a natural limit as to how many machines we can produce per year. The demand in S1club machines has increased – naturally. Never before has a Biorower been available for …
Half the waiting time on all S1pro orders until mid-summer Read More »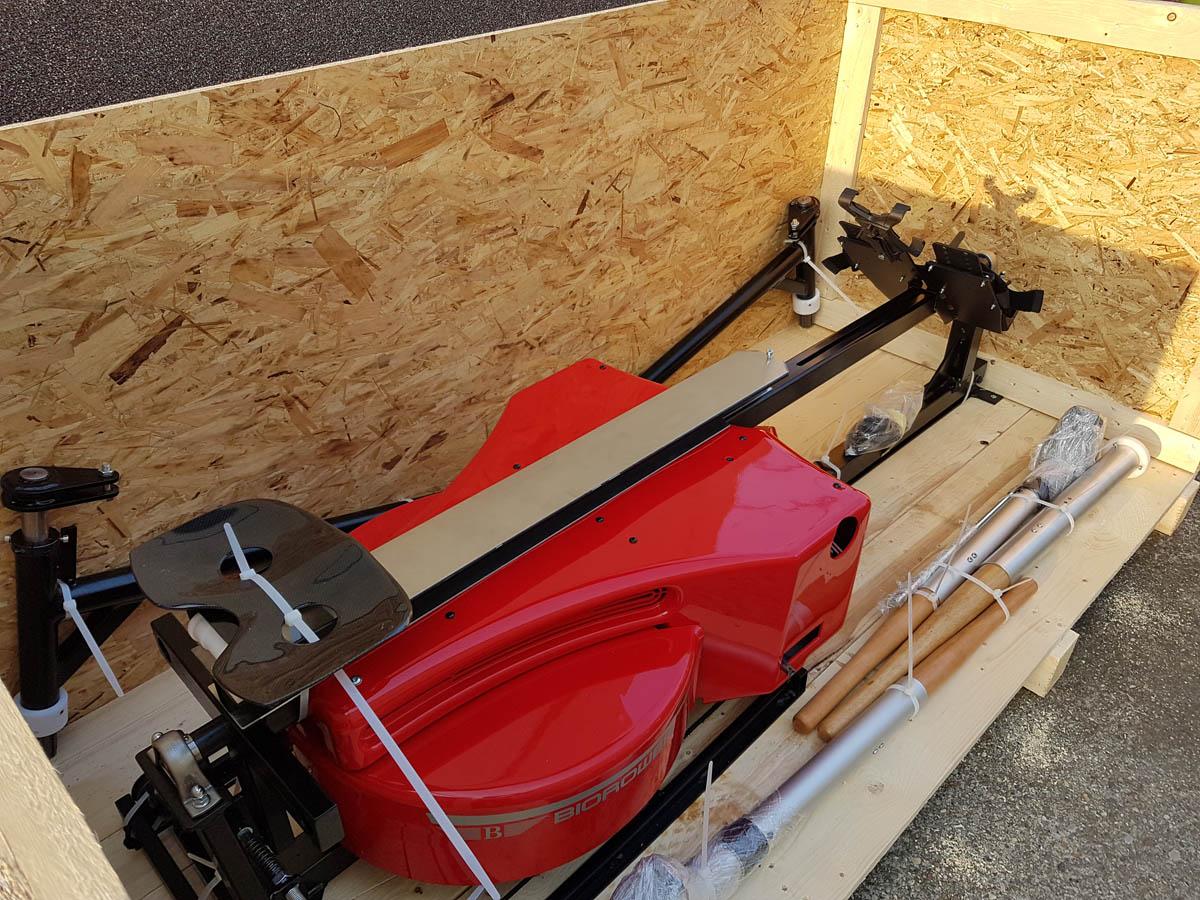 12 month waiting list for S1pro orders If you want to get a Biorower S1pro, please plan ahead and order on time. There is a 12-month waiting list on S1pro orders. We are doing our best to cut it in half. Place your order here Please plan your requirement ahead and order on time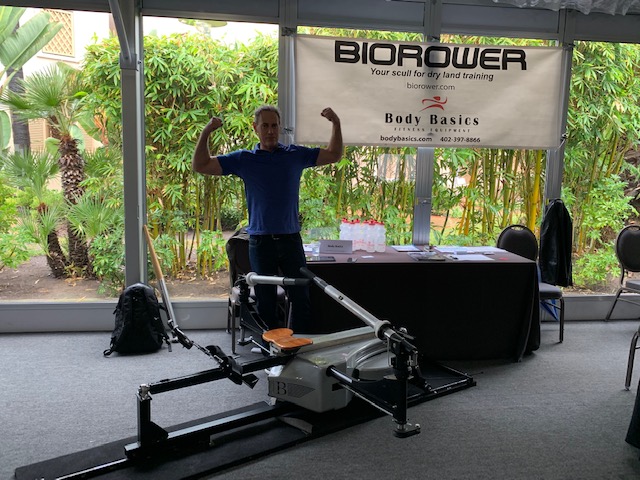 Our US guys, David Kutler from Bodybasics in Omaha, NE and Bill Miller from Seattle, WA are bringing the S1pro to the 2018 US rowing convention. If you are around, stop by and use this rare opportunity!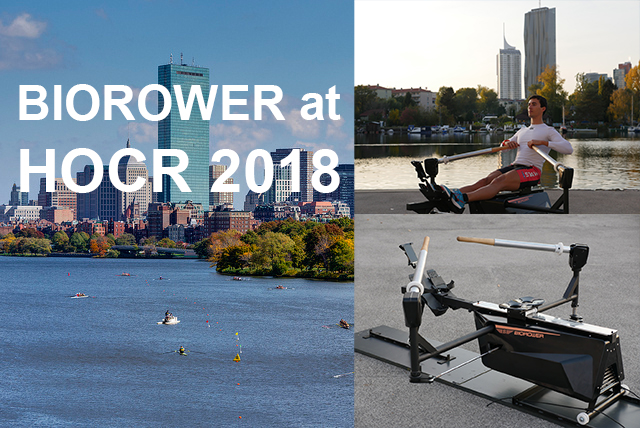 We will be present at the 2018 Head of the Charles Regatta with the brand new S1club. We are looking forward to meet you there!
The Biorower S1club is regarded to be by far the most realistic indoor rower on the market. The exclusive Penthouse Sports in Vienna has decided to give it a go. The Biorower S1club was awarded Best new Fitness Product 2018, by the ISPO Brandnew Awards jury.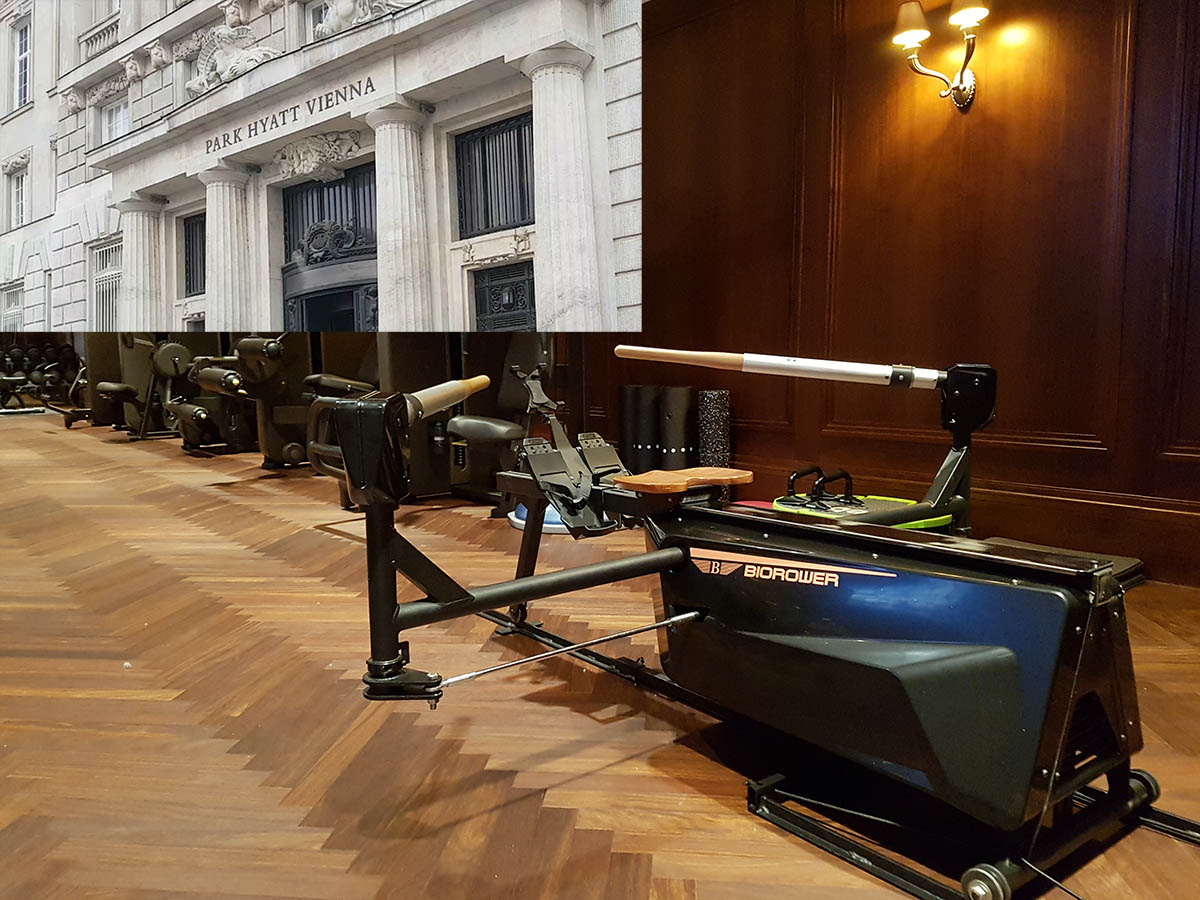 One of Vienna's best hotels now offers the Biorower S1club to their members. The exclusive rowing machine  is available at Park Hyatt's luxury spa. More info here.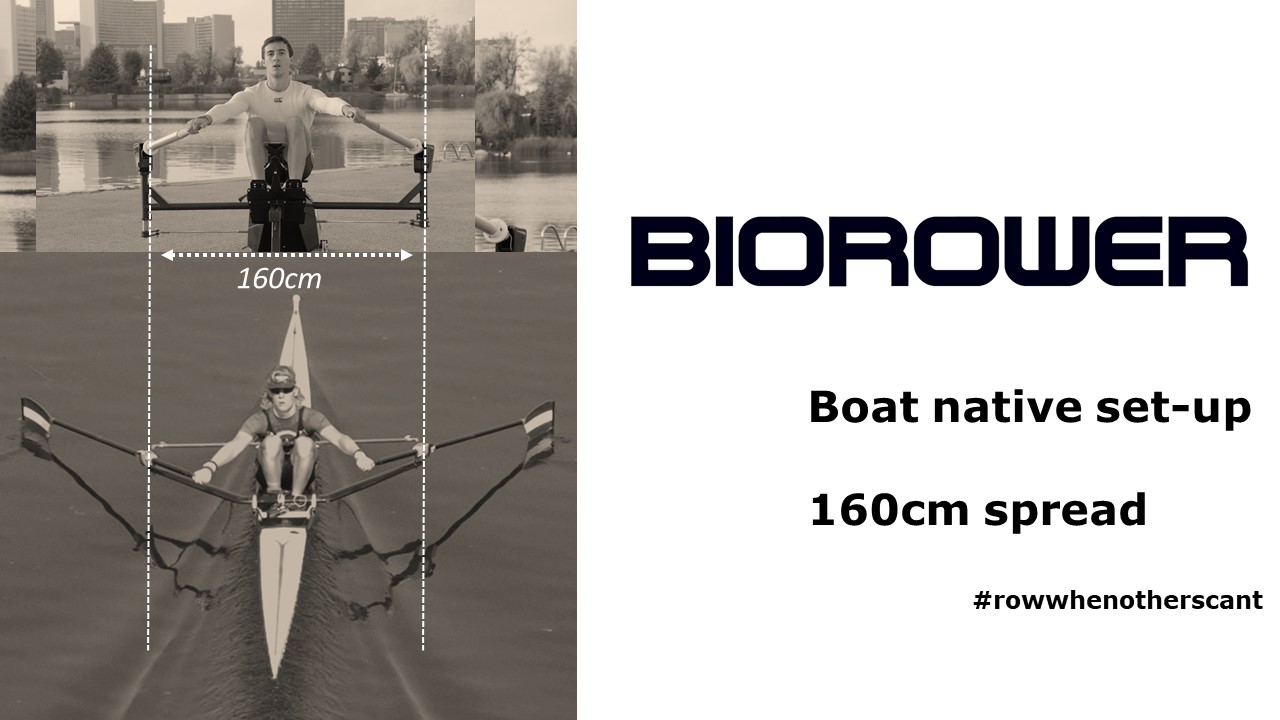 The Biorower S1club has the original cockpit dimensions of the rowing boat. This makes the Biorower the most realistic indoor rower on the market. The natural rowing feeling it provides is a result of our effort to stay as close the the original rowing boat as possible. [maxbutton id="2″ url="https://wp.biorower.com/product/s1club/?v=fa868488740a" ]